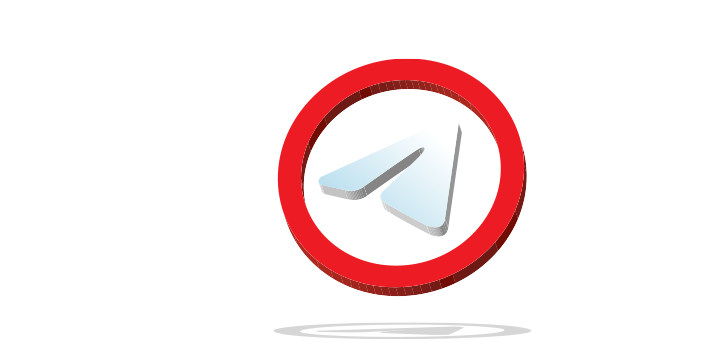 News at Aerovent
Welcome to our online news center where we'll keep you up to date on recent events, press releases, new products and more.
Twin City Fan Companies Proud to Promote McCann to President
Twin City Fan Companies is excited to announce the promotion of Michael McCann to President. McCann joined TCFC in 2019, serving as the company's Sr. Vice President of Sales & Marketing with responsibility for the TCF, Aerovent and Clarage business units. He has become a valuable member of the executive team and we look forward to his positive contributions in the future.
Twin City Fan Companies Announces Joint Venture with Energy Industrial
While the COVID-19 pandemic has restricted international travel, it has not stopped Twin City Fan Companies' international expansion.
Aerovent Launches New Line of AMUs
We are pleased to announce the launch of our new Air Make-Up (AMU) product line, which is officially available starting today, July 20, 2021.