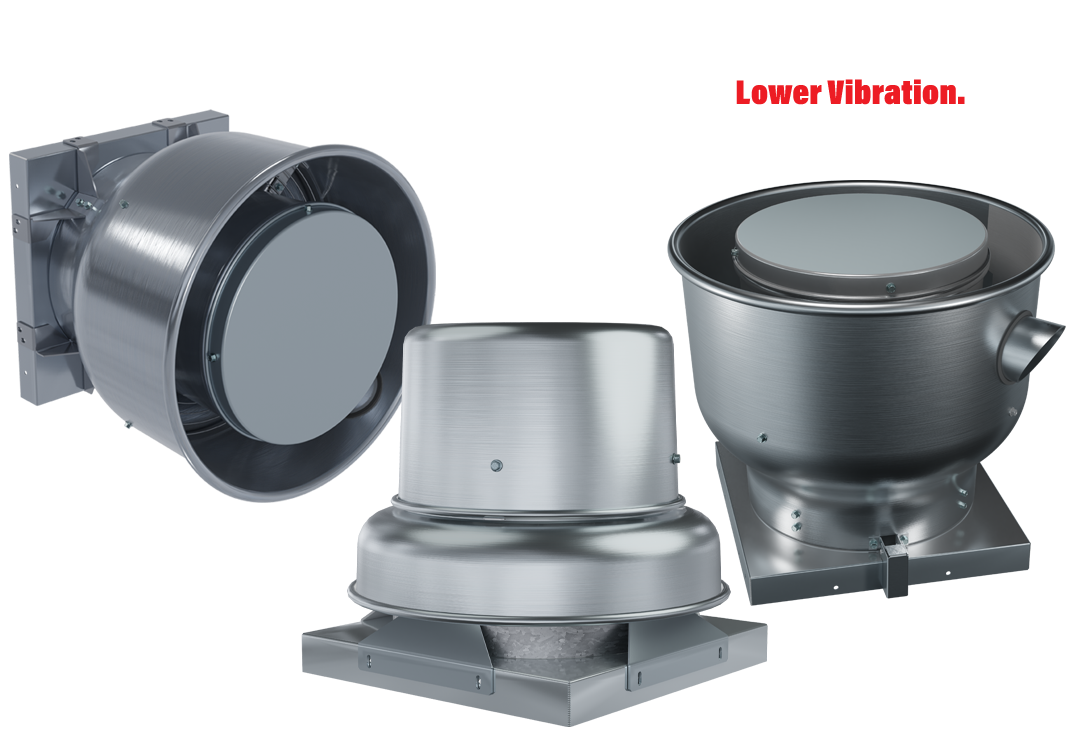 We continue to raise the bar in the HVAC industry. Our NEW roof exhausters have made selecting the right model for your application easier, are more efficient to reduce energy, are stronger to last longer and the list goes on.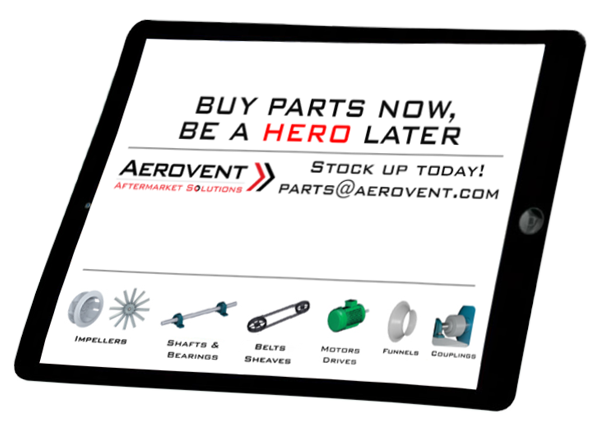 Be a SUPERSTAR in your plant and order spare parts now. Don't wait until it's an emergency!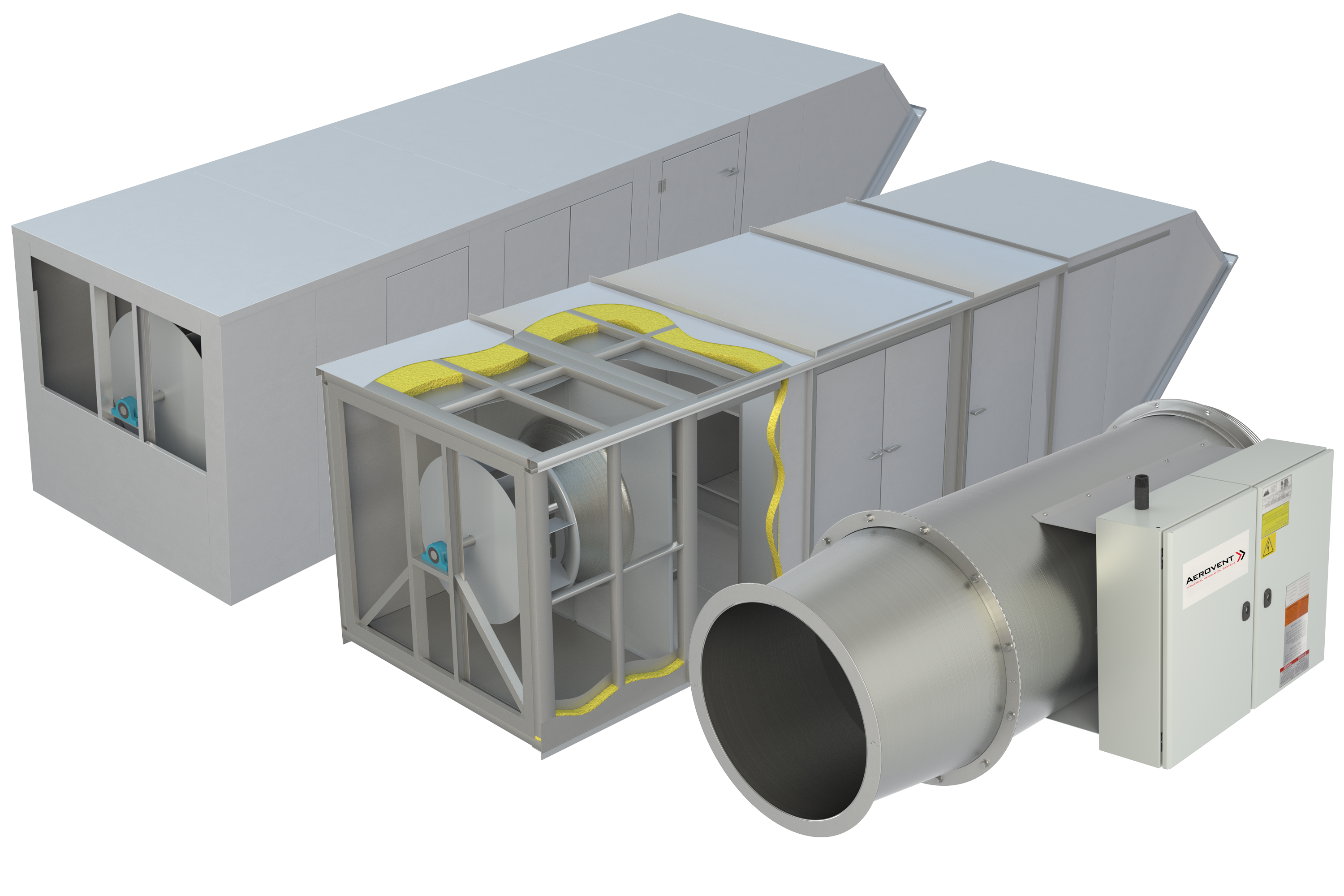 Trust Aerovent to be your single source of support for reliable AMUs and exhaust fans to help you achieve your operational goals.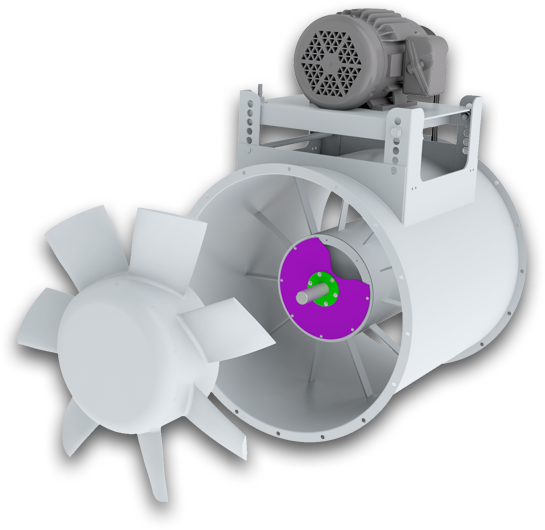 Understanding the needs of our customers is second nature to us.
Listening to the needs of our customers is engrained in every aspect of our operations. It's how we do business.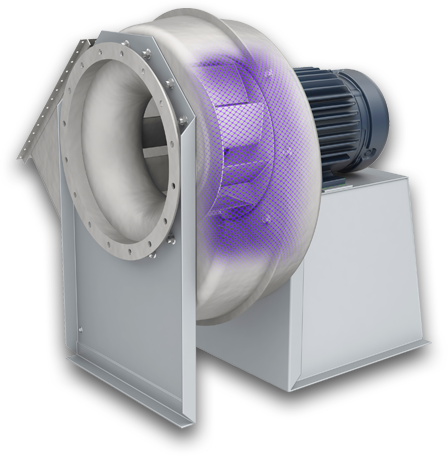 Supporting a wide range of industries and customers across the globe.
There's a reason why our customers repeatedly turn to us time and time again…90 years and counting.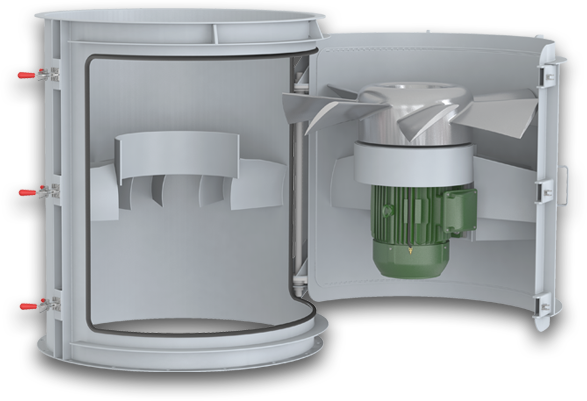 Offering the most maintenance friendly products on the market.
We pride ourselves on building fan systems that are easy to maintain. That's just part of the extra mile we go to support our customers.
WHO WE ARE
As a leading designer and manufacturer of high-quality industrial air moving equipment, Aerovent sets the industry standard. Our broad range of technologies and expertise allow us to provide the most innovative and efficient air-moving and ventilation products on the market. Since 1932, we have been supplying fans to industries covering most Fortune 500 companies, as well as small- and medium-sized companies that demand high-quality products with a wide range of features. We have completed thousands of successful installations worldwide and have a proven track record for tackling the most technically complex and unique applications.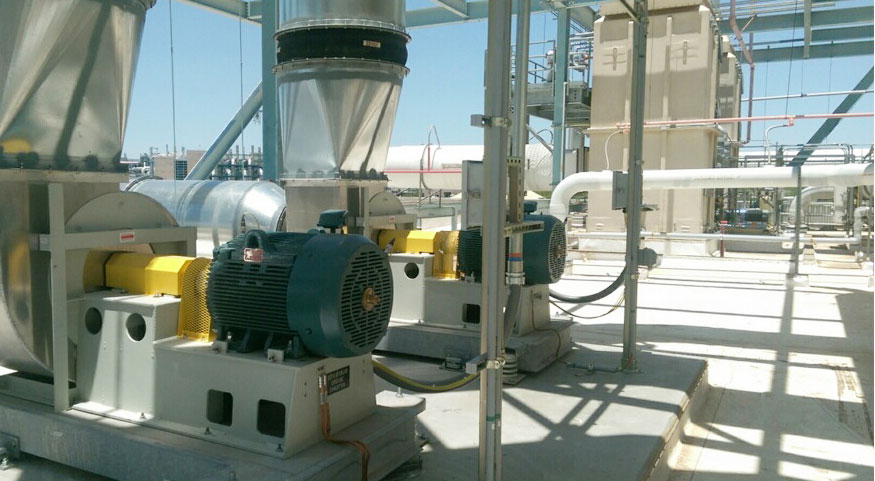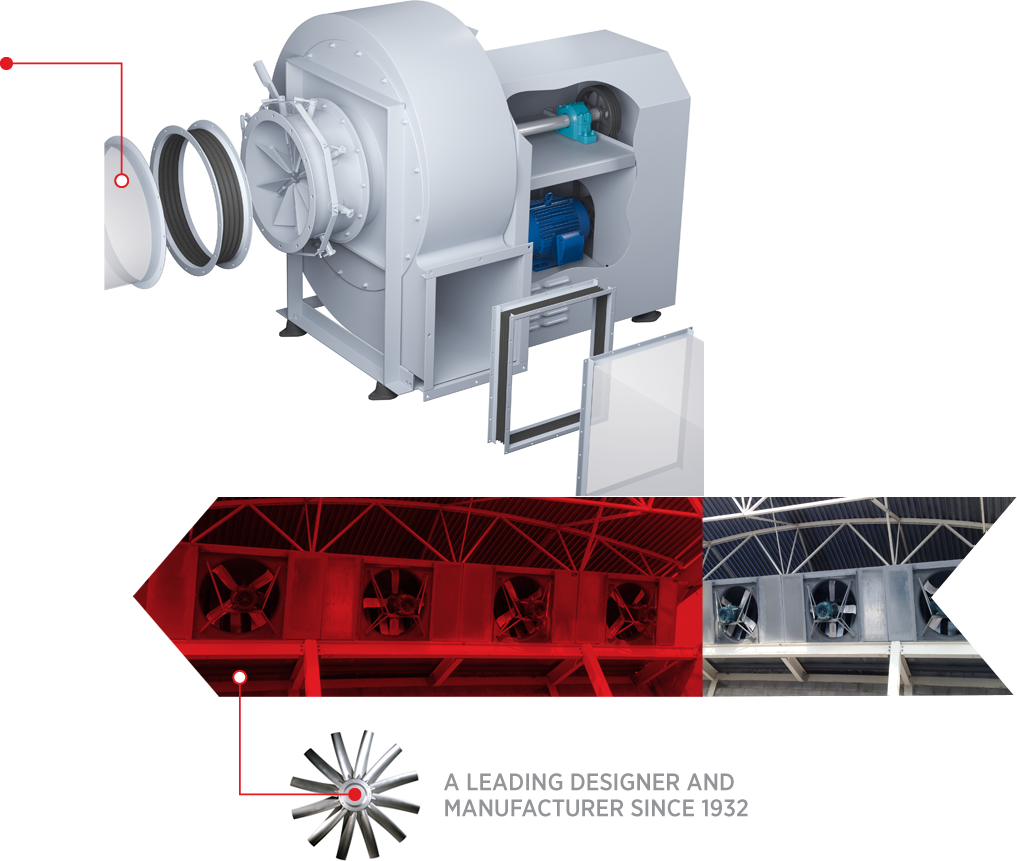 Unmatched Quality
Our experienced team combines a unique skill set and craftsmanship to build the best fans possible. By utilizing the highest quality materials and the most advanced equipment and manufacturing techniques, our product quality is unsurpassed in the air moving industry. We operate eight manufacturing facilities across the U.S. and strive for the highest quality at every step of the manufacturing process – fabrication, welding, machining, painting, assembly, testing and crating. We offer a wide choice of construction materials and accessories for specialty applications including composite, stainless steel, aluminum, hot-dip galvanized steel, abrasion and spark resistant alloys, along with numerous protective coatings.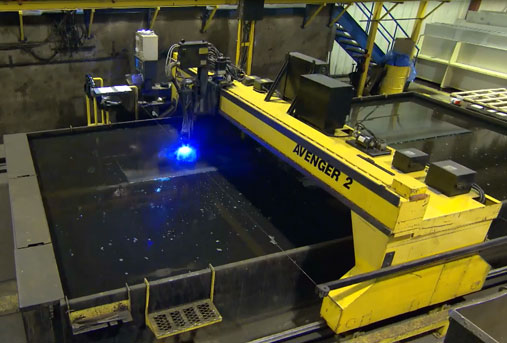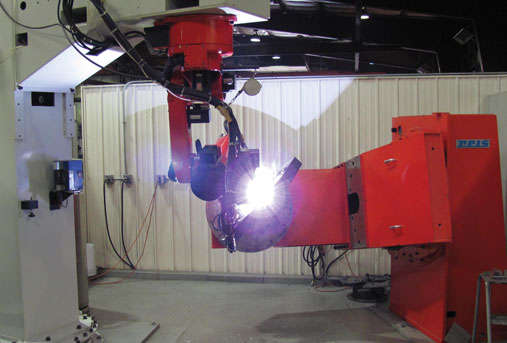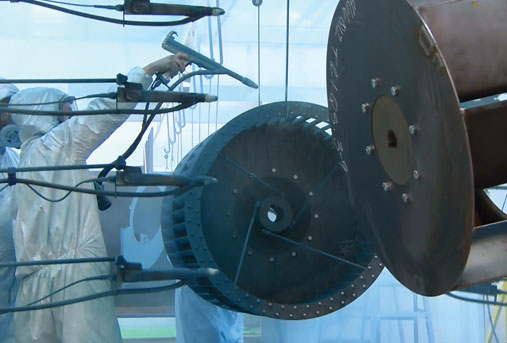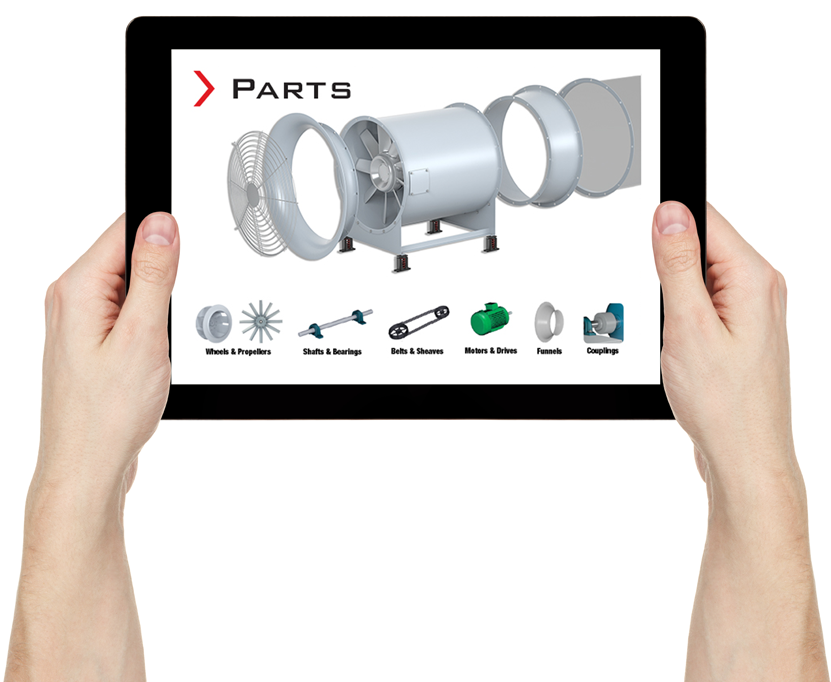 Replacement Parts
When you need parts to keep your fan up and running, you can rest assured that Aerovent has you covered. Whether you need common replacement parts or a backup supply of spare parts for process critical applications, our team can assist you in selecting the right part for your fan – regardless of the manufacturer. Not sure which part you need? No problem, contact our Parts Department at parts@aerovent.com or by phone at 763-551-7500.
Common  replacement parts include:
Motors & Drives
Wheels & Impellers
Belts & Sheaves
Shafts & Bearings
Companion Flanges
Field services
Keeping existing fans operational is crucial to any business. At Aerovent, our on-site field service personnel can provide many
types of service, including basic inspections, maintenance, troubleshooting, repairs and in-depth analysis. We'll keep your
unit performing as it should to prevent costly down time.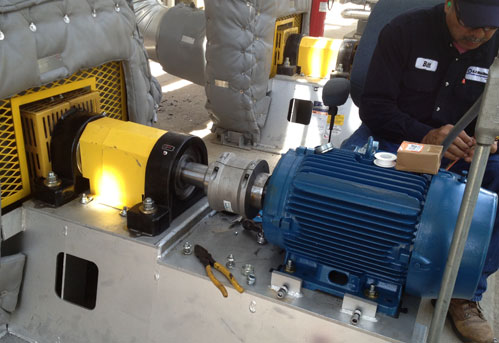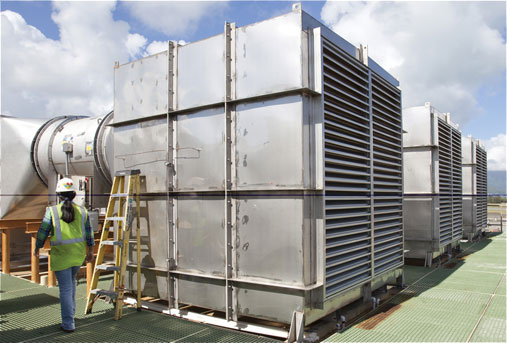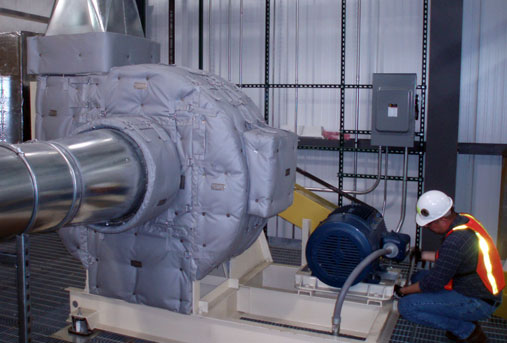 At Aerovent, we make fan retrofits easy for our customers. We'll work with you to ensure that we understand your requirements prior to making new recommendations. We have extensive expertise in retrofitting fans from all fan manufacturers and can also provide engineered retrofit packages that are designed to increase the efficiency of large industrial ventilation systems that can have paybacks in as little as six months.