Industries & applications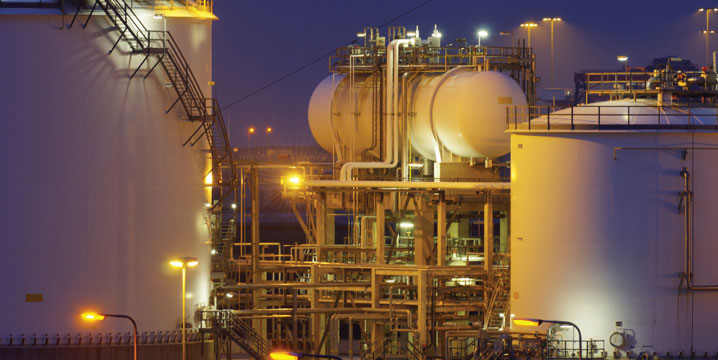 Hazardous Locations (ATEX)
The European Directive 94/9/EC, commonly referred to as the ATEX Directive, is a collection of European Union (EU) directives outlining equipment installed and operated in potentially explosive atmospheres. The ATEX directive, effective July 1, 2003, coordinates various technical and legal conditions throughout the EU and the European Economic Area (EEA). The intent of the directive is to ensure a high level of safety for the end-user by reducing the explosion risk through established design methods.
Since fans were identified as a major source of potential ignition, the European Committee for Standardization (CEN) published EN 14986 as a standard specifically for the manufacture of fans for use in hazardous areas. This standard is a guide allowing for a more straight forward approach to comply with the ATEX Directive.
Aerovent has implemented EN 14986 to comply with the ATEX Directive for applications in the EU and EEA.
Customer Inquiry
To assist you with your inquiry, Aerovent offers an ATEX Customer Inquiry Form for completion and submission with your request. Please submit to your local Aerovent Sales Representative or email the completed form to aerovent_sales@aerovent.com.