Fan Engineering Seminars
Aerovent provides complimentary one-day fan engineering seminars. Our experienced and knowledgeable fan engineers want to share their knowledge with you. For seminars held in Minnesota, attendees will also receive a tour of our accredited air and sound test laboratory.
Attendees will receive a certificate of course completion that can be applied for Professional Development Hours. The Practicing Institute of Engineering, Inc has evaluated this course for compliance with NYS Mandatory Continuing Education requirements for Professional Engineers.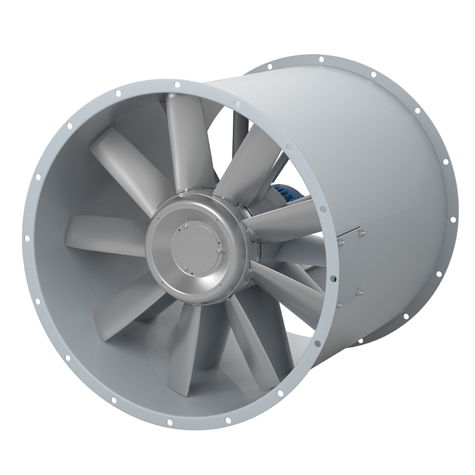 Fan Engineering I: The Basics

Fundamentals of airflow, fans and duct systems
Fan system effects
Fan installation, operation and maintenance
Balance and vibration
Selecting the right fan
Fan sound
Fan Engineering II: Advanced

Rotor dynamics
FEA and fatigue
Structural and performance testing of fans
Aerodynamic design and performance of fans
Materials of construction
Non-destructive examination
Fan sound and noise
Vibration
Bearings and couplings
Prime movers
Flow control methods and devices
Turning gear and thermal limit
Rotor replacement and aftermarket upgrades