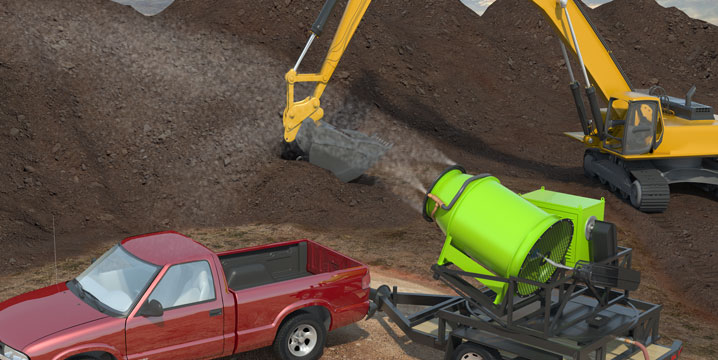 Custom / OEM Designs
Aerovent has been custom designing products for our entire customer base for decades. By leveraging our expansive engineering and application expertise, we have become experts at tackling the most technically complex and unique applications. This often involves evaluating our customers' existing fan technology and, in many cases, requires us to redesign and prototype a fully-customized fan solution.
We have worked side-by-side with the most prevalent companies in the world and have earned a reputation for turning ideas into innovative solutions. Our individualized efforts to satisfy the specific needs of our customers is yet another way that we continue to distinguish ourselves in the market.
Custom / OEM Designs
– Prototyping
– Product Redesign
– Evaluation of Existing Products